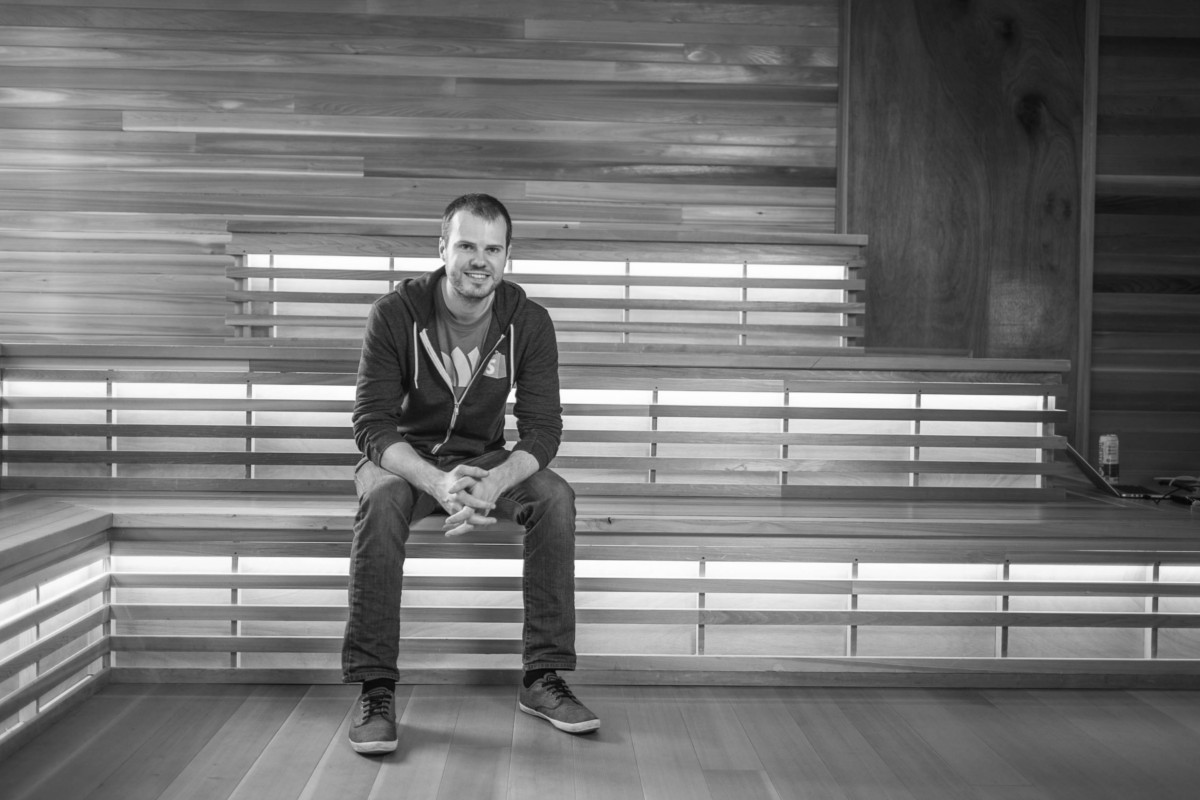 About
Welcome to my blog One More Robot Learns to See
(a play on The Flaming Lips - One More Robot/Sympathy 3000-21)
I started this site while finishing my Masters at Queen's University to serve as a portfolio and make myself appear employable. It worked out and I landed a pretty sweet job as a Fullstack Developer at Shopify. I worked there for 4.5 years during a period of rapid growth for the company including our IPO. I've kept the blog going throughout as a way to document and share my thoughts, learnings and side projects.
I'm really passionate about software; it's my job and my hobby. I spend a lot of my free time working on side projects and learning new things. I am a big believer in open source and the power of software to change the world. I share my own work with the greater community whenever possible and try to focus my efforts on software that matters. I'm currently most interested in Blockchain especially Ethereum.
For the next year I'm taking a bit of a break and travelling the world with my girlfriend, Sam. I'm planning on continuing to code during this year but mostly on my own projects. It'll probably be pretty quiet on here but you might be interested in our travel blog kevinandsam.travel.